Join us and

unleash your potential

at any stage of your career
Intech values the professional development of its employees, regardless of their age or field of expertise.
Our "People Success Team," composed of dedicated Human Resources specialists, is committed to supporting and training individuals at every stage of their careers. The Intech Academy, our comprehensive training program, caters to a wide range of needs, including career changers, ongoing career development, internships, and more.
From the beginning and throughout their professional journeys, Intechers receive continuous training opportunities to unlock their full potential. Courage, enthusiasm, and a serious approach are the essential qualities for success.
The People Success Team is ready to open doors and guide you on your path to growth.
Internship
Intech believes in the potential of people and their role in shaping the future of the industry.
We go beyond more societal commitment by actively investing in nurturing future talents through comprehensive and genuinely professional experiences.
Upon joining our company, you will be part of an integration program designed to provide a thorough understanding of various professions within our organization. Whether you opt for an internship or a work-study program, we ensure that each student receives a warm welcome and continuous support as they progress towards independence.
Choose the work-study path!
At the end of their program, our work-study students are regarded as valued colleagues. Remarkably, most of them are offered permanent positions following their apprenticeship with us.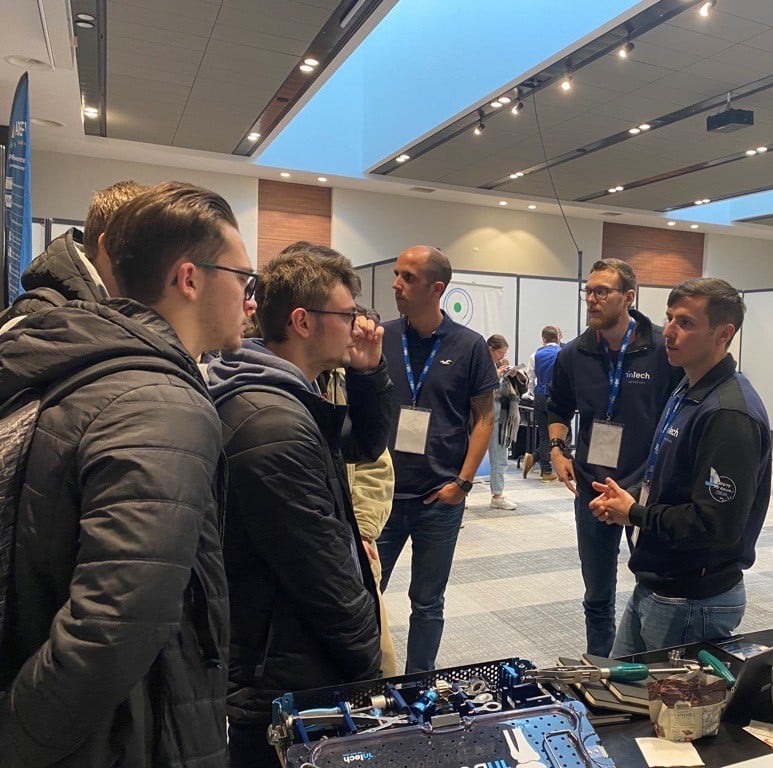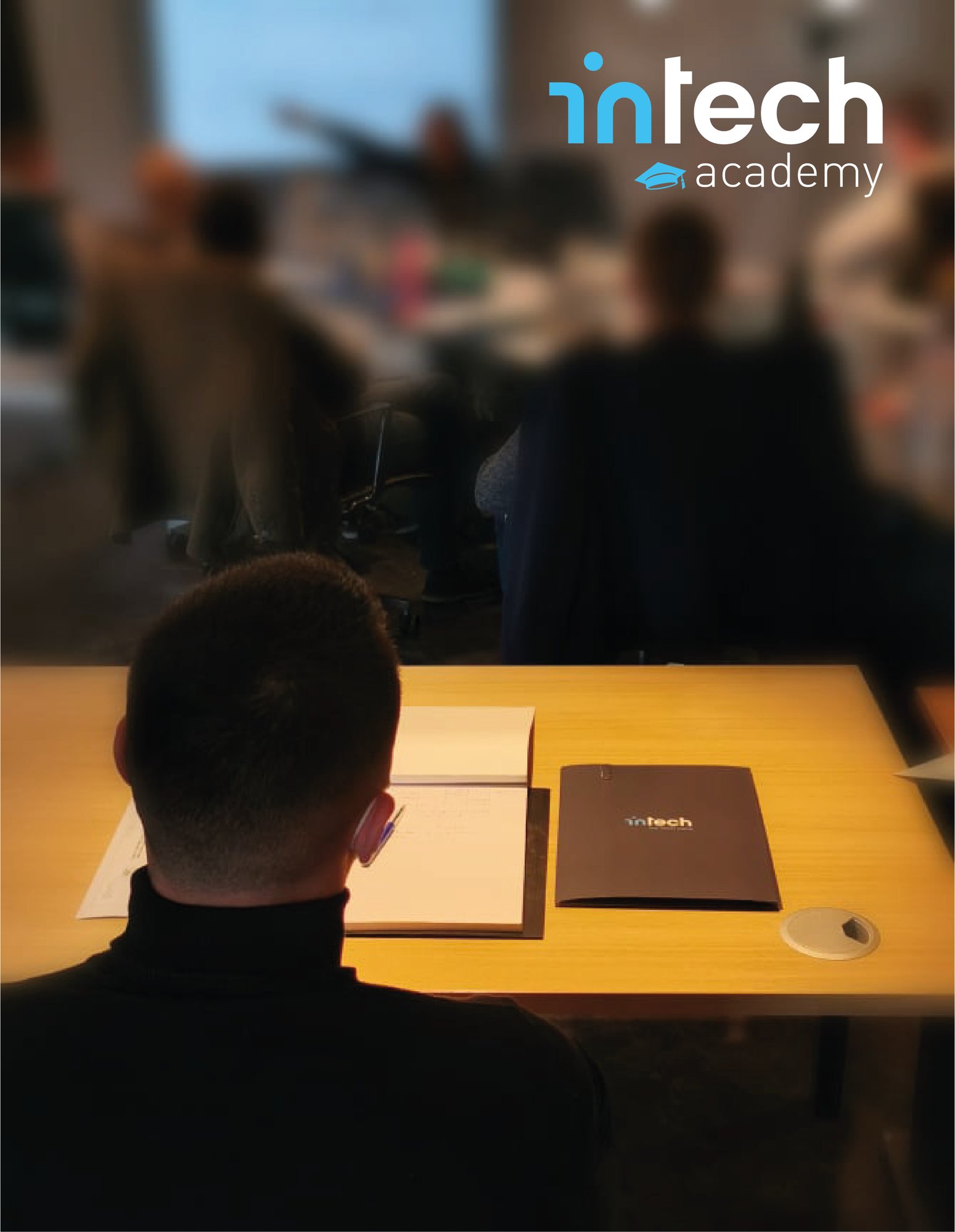 Intech warmly welcomes individuals seeking a
career transition!
We firmly believe that it's never too late to change your career path. That's why we offer you the opportunity to join our production departments through our comprehensive in-house training programs.
Through one of our Intech Academy programs, you can benefit from tailored training provided by our dedicated intechers themselves. We prioritize the most willing and motivated individuals who are eager to learn and grow.
During your journey, you will be embraced by our supportive community and receive guidance from your future colleagues. They will help you upgrade your skills and expand your knowledge right on-site. We are confident that this experience will inspire new passions and open doors to exciting new vocations.
Intech's career transition program is currently available in France, with plans to expand to other locations in the near future.