Intech loves
the planet
At Intech, we are dedicated to sustainability. We responsibly manage waste, from household to toxic, through sorting, monitoring, elimination, and recycling. In collaboration with Project Rescue Ocean, we organize beach clean-ups near our sites to protect marine ecosystems.
At Intech, we invest in environmentally-friendly equipment and encourage every employee to take responsibility for their water and electricity consumption. Our commitment to sustainability is a collective effort aimed at reducing our ecological footprint on a daily basis.
Project Rescue

Ocean
For the past three years, we have proudly partnered with the Project Rescue Ocean association, dedicated to cleaning up rivers and oceans worldwide. This remarkable organization not only conducts clean-up initiatives but also educates students in schools, fostering environmentally friendly behavior among children.
With over a hundred eco-citizen actions organized annually, both on beaches and inland locations, Project Rescue Ocean raises awareness about environmental degradation and the urgent need to protect our seas and oceans.
We proudly sponsor Axel Tréhin, an exceptional sailor renowned for his participation in prestigious races like the Transat Jacques Vabre and the Route du Rhum.
Axel represents Intech and Project Rescue Ocean by prominently displaying their colors on his Class 40 boat, effectively spreading the association's message across the vast seas. Through our collaboration, we aim to raise awareness and promote the cause of Project Rescue Ocean, inspiring others to join us in protecting our precious marine ecosystems.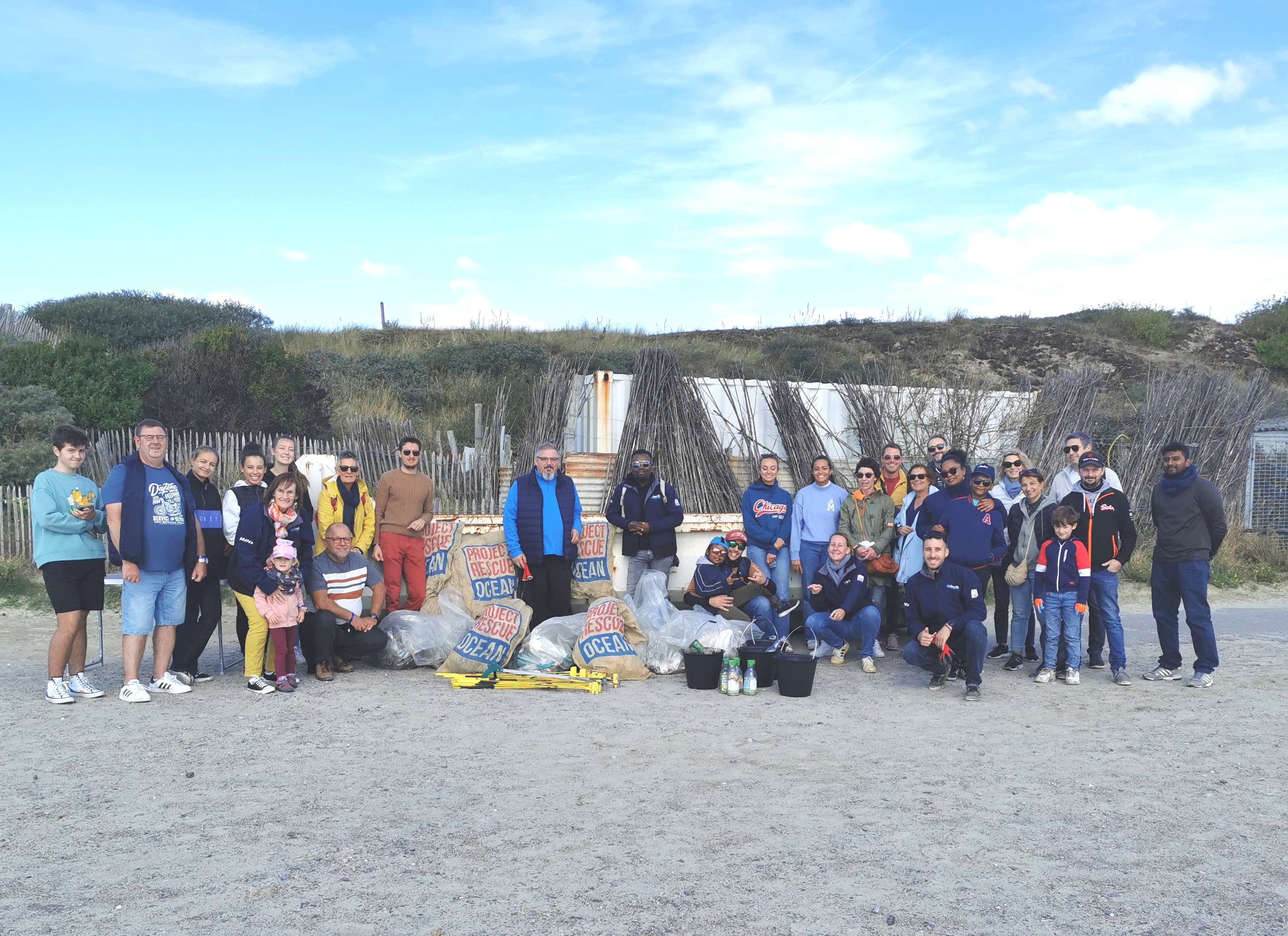 To demonstrate our commitment to addressing the climate challenge, we annually organize waste collection days across all our sites. These collective efforts take place on beaches, in towns, and along rivers. Many Intechers, along with their children, actively participate in these events. We recognize that the future of our planet depends on what we pass on to the next generation, and we are dedicated to making a positive impact now. Together, we can create a better world for future generations.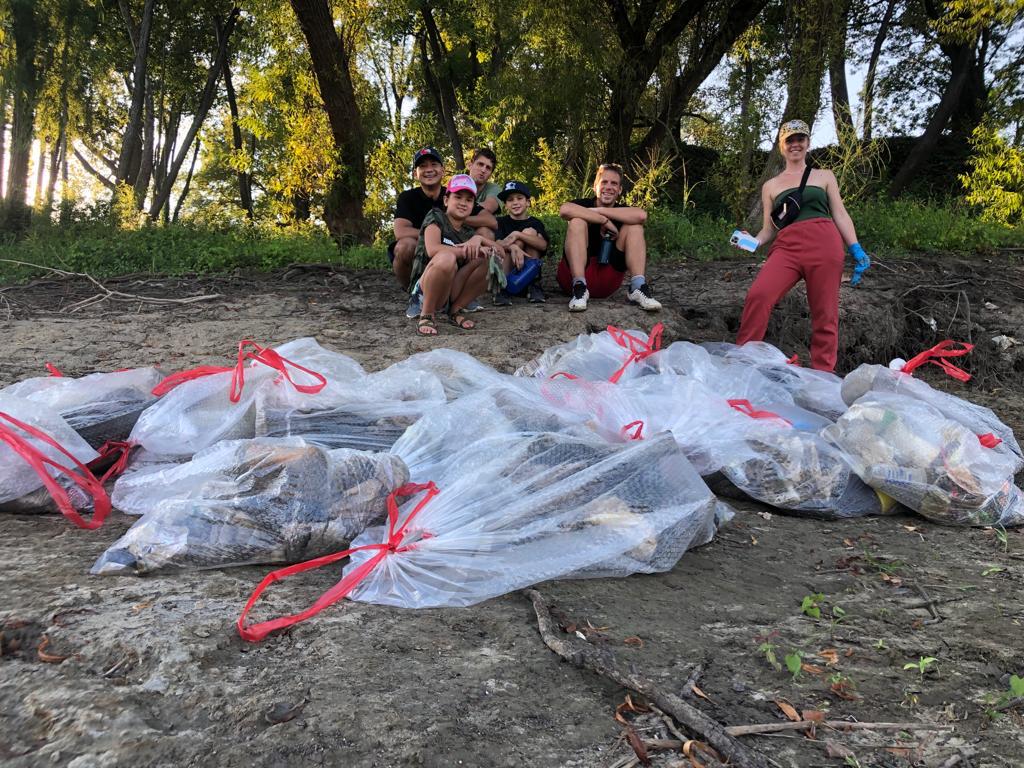 Join us in creating a greener future.