Currently hiring tomorrow's
Intechers!
Advancements in technology and automation have led to the emergence of new job opportunities in the fields of robotics, artificial intelligence, and additive manufacturing. This sector offers a wide range of careers, from skilled workers to engineers and technicians, providing a stimulating and promising professional landscape.
See below opportunities around the globe !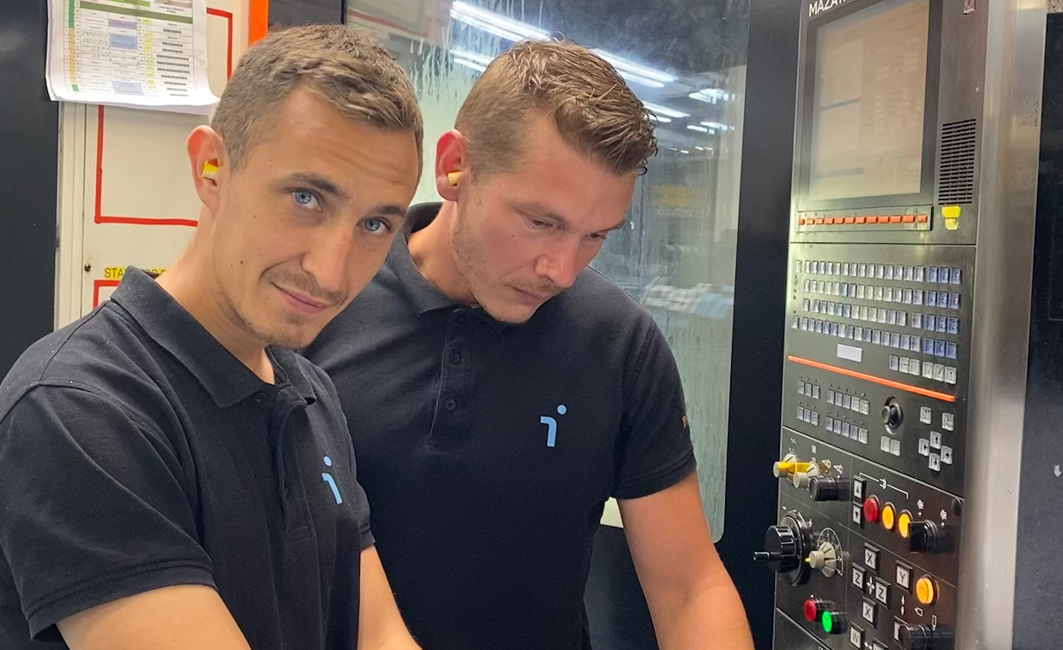 We bring our people's know-how and expertise to the forefront making sure they exploit their full potential and better themselves both professionally and personally on a daily basis. How does that sound?!
So what's stopping you from joining a team of explorers, adventurers, perpetual challengers and self-improvers? Because ultimately, bettering yourself is bettering healthcare.